CORAZON
COFFEE ROASTERS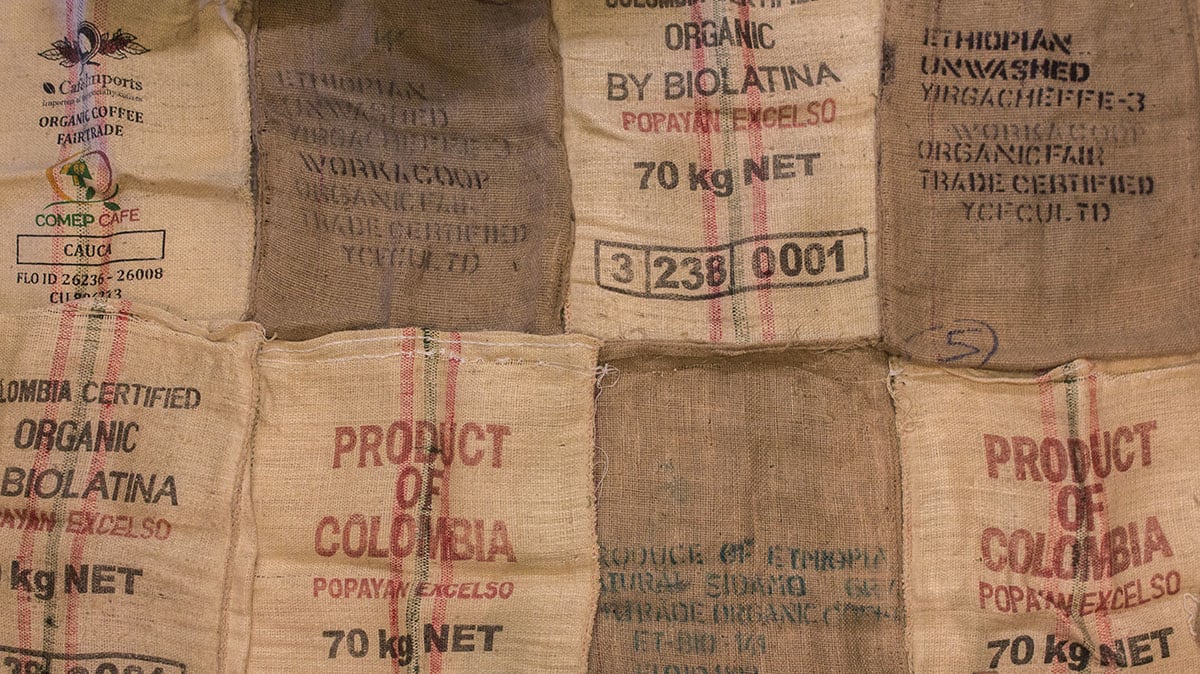 We roast organic, fair trade, and totally unique coffee beans in Des Moines.
Our coffees are roasted locally, using only the highest quality certified organic beans. More beans and blends are available on a seasonal basis.
Give us a call if you'd like them shipped anywhere in the U.S.
---
$16/pound, unless otherwise noted.
All coffees:
Light roast:
Yirgacheffe (special bean, $18/pound)
Sidama
Sidama-Peaberry
Mexican
Mexican (decaf)
Medium roast:
Sumatra
Guatemala
Honduras
Nicaragua
Columbia
Medium-dark roast:
Dark roast:
HOURS
Tuesday-Friday | 10am - 5pm
Saturday | 10am - 2pm
Sunday-Monday | closed
ADDRESS
516 Elm St
West Des Moines, IA 50265
PHONE
EMAIL